Stephen graduates from Covenant College, May 9, 2009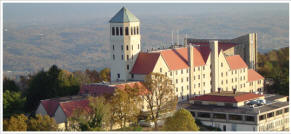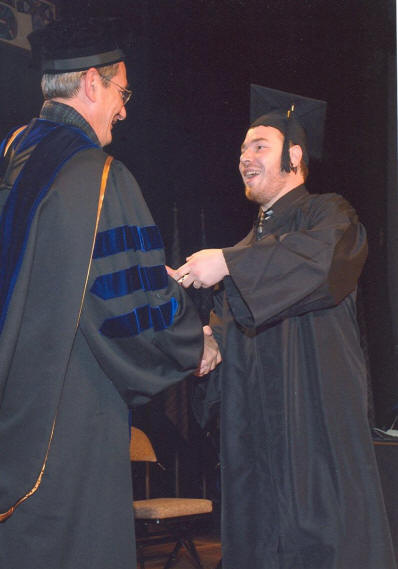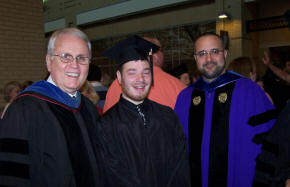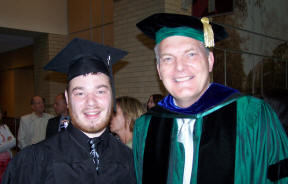 Stephen is very appreciative of all his professors ...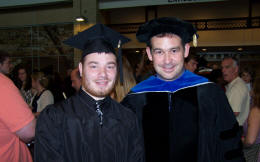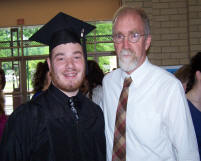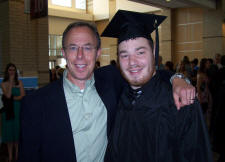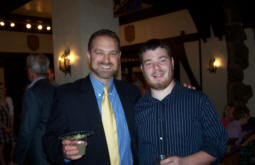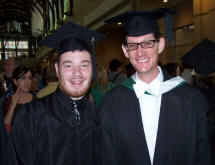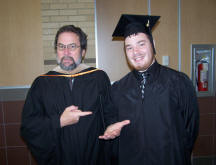 that is, for the most part!
And then there are his buds ...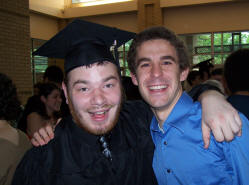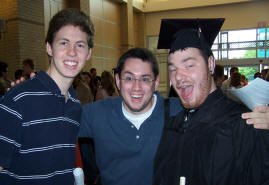 ... and the family who rejoice with him (click for pic)!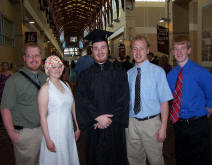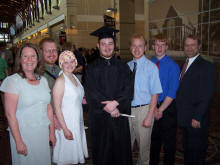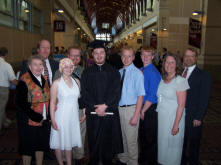 And then, the ride home.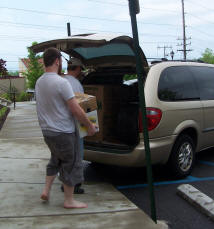 Yes, Stephen is very relieved to be done.