Return to Mt. Le Conte!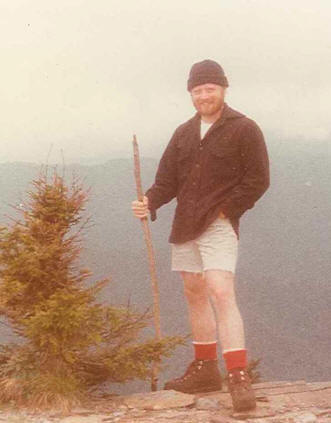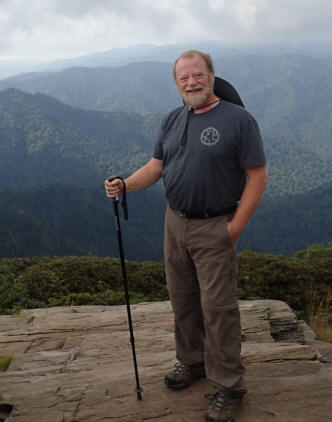 Summer of 1976 Summer of 2018
First, we travel to Townsend, TN and arrived at our base camp -
which turned out to be almost as high as the climb! But at least we could drive up there! Thanks, Janet and Jen.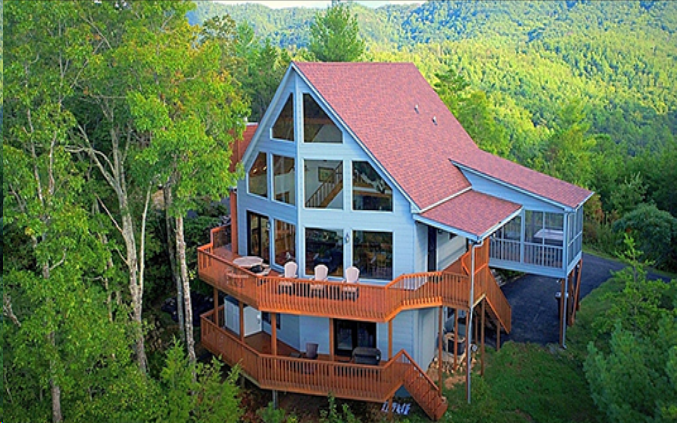 On Monday, we started our trek!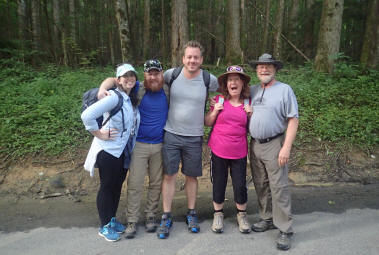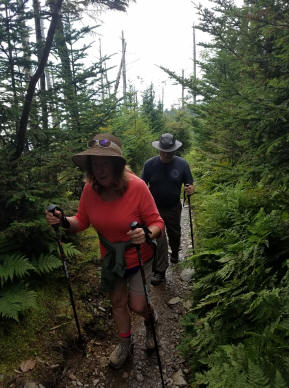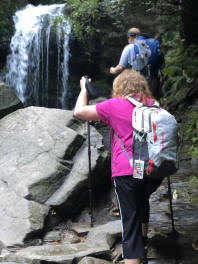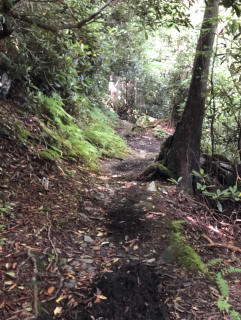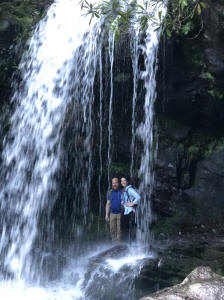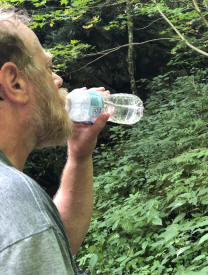 After 5 and a half hours (average is 5!) we made it to the top and Mt. Le Conte Lodge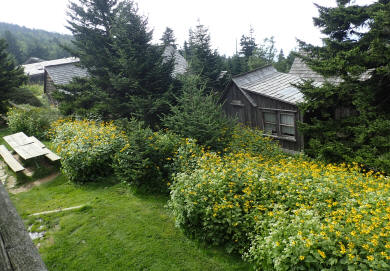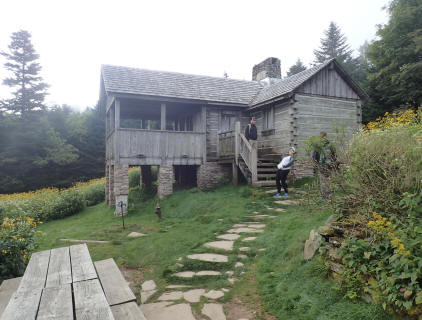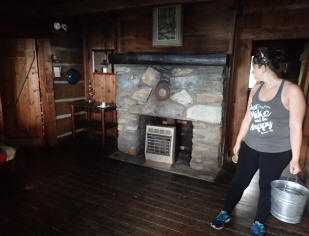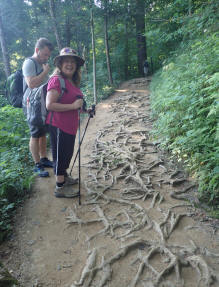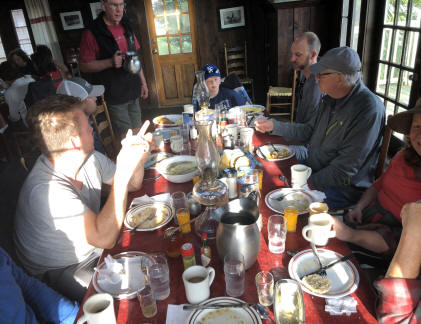 On Tuesday, we took the short hike to Myrtle Point - the target overlook of the trip.